Chevy GMC Buick Reviews
Car shopping is an exciting time, ending with you driving into the sunset near Statesboro, Metter, Sylvania, or Swainsboro, GA, in a model you love. However, with so many options on the market, how do you know which one suits your needs?
This is where the Chevy GMC Buick reviews from Franklin Chevrolet come in. These comprehensive articles help you make the best decision possible quickly! Now, let's dive into what you can expect and how they can simplify your car-shopping experience.
What's in Our Vehicle Reviews?
In our detailed reviews, we leave no stone unturned. We start by providing an overview of popular Chevy, Buick, and GMC models, giving you a good insight into what each vehicle is all about. All your favorites are here. So, if you're looking for a classy sedan, adventure-ready SUV, or robust truck, you can find reviews that suit your style.
We then introduce key features. This includes anything from engine specifications and fuel economy to exterior design elements, interior technologies, and beyond. By the time you finish reading, you'll clearly understand what each vehicle has in store for you.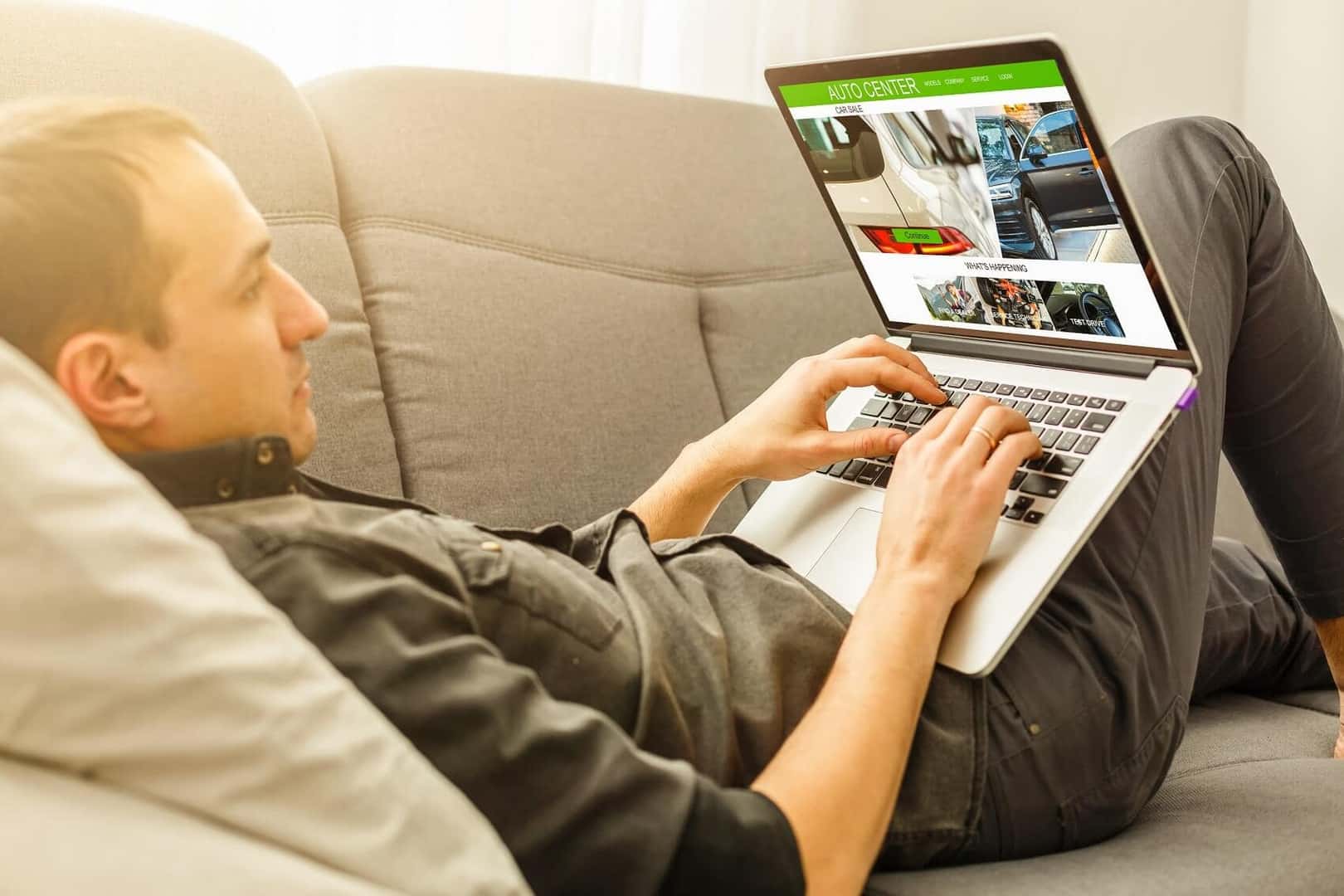 How Our Reviews Make Car Shopping Easy
Reading our reviews will simplify your car-shopping experience for several reasons. First of all, they save time! By condensing all the information that you care about most into one easy-to-read article, you can say goodbye to endless hours of research.
They also help you make a sound investment. Armed with the knowledge from our reviews, you'll be equipped to make a confident and well-informed decision. Then, you'll be fully prepared once you visit our dealership's showroom!
Research With Our Chevy GMC Buick Reviews Today!
At Franklin Chevrolet, we're proud to go the extra mile to provide insightful and enjoyable reviews. So, before you take the plunge into your next automotive purchase, be sure to check out the Chevy, Buick, and GMC reviews on this page!
Then, when you're ready to check out the models you're most excited about, schedule a test drive online. We're happy to serve drivers near Statesboro, Metter, Sylvania, and Swainsboro, Georgia!