Chevy GMC Buick Comparisons
At Franklin Chevrolet, we understand that choosing the perfect vehicle is an exciting experience, but it's also an important one. With so many fantastic options available, how do you know which model is right for your drives around Statesboro, Metter, Sylvania, or Swainsboro, Georgia?
This is why we've created a comprehensive library of Chevy GMC Buick comparisons to help you make an informed decision. By putting two models side by side, you can learn more and better prepare yourself for your visit to our dealership.
An Intro to Our Vehicle Comparisons
Our carefully curated collection of in-depth comparisons pit various Chevy, Buick, and GMC models against similar vehicles on the market, highlighting unique features, strengths, and differences. Whether you're torn between two SUVs or trying to decide between a powerful truck or a stylish sedan, our comparisons provide an unbiased view to help you weigh your options.
Within each comparison, we dive into the key aspects that matter most to you. From performance and fuel efficiency to safety features and interior amenities, our experts leave no stone unturned. You'll discover detailed breakdowns, side-by-side specifications, and real-world assessments to make your decision-making process smoother and more enjoyable.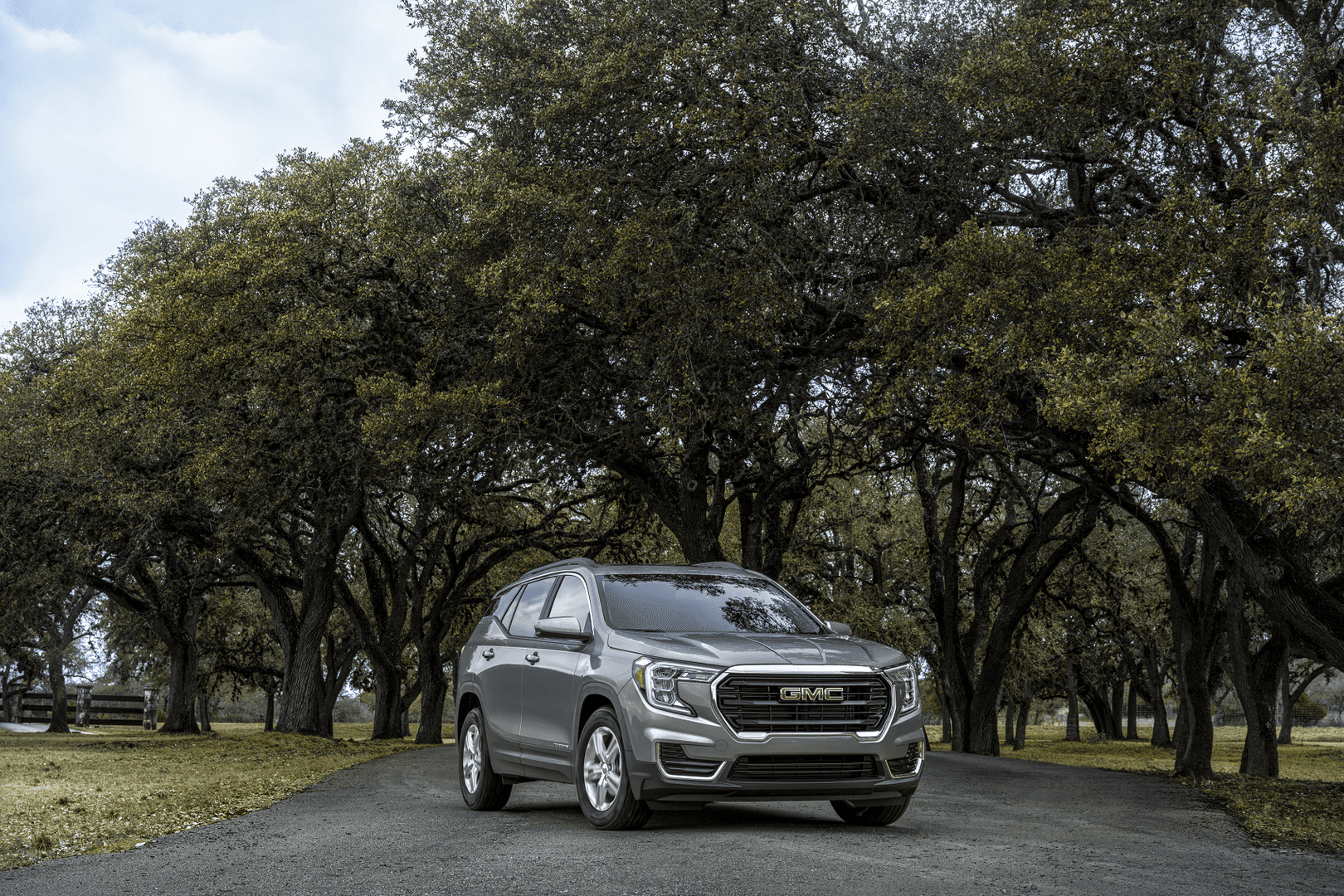 How Our Comparisons Can Help You
With so many vehicles boasting impressive qualities, you may not know the best model for you. That's where our vehicle comparisons come to the rescue!
Our experts take the technical jargon and break it down into easy-to-understand language. We present the facts in a conversational manner, making it enjoyable to read and grasp the nuances of each vehicle's offerings.
Our comparisons also allow you to see different models side by side from the comfort of your home. You'll save time and effort by narrowing your choices down before stepping onto our lot.
Finally, we know making a confident decision is essential when buying a car. Our Buick, GMC, and Chevy comparisons empower you with the knowledge to ask the right questions and choose the vehicle that best aligns with your preferences.
Browse Our Chevy GMC Buick Comparisons Today
Franklin Chevrolet invites you to take advantage of our valuable Chevy, Buick, and GMC comparisons as you embark on your journey to find the perfect automobile. Feel free to browse the library on this page and visit our dealership to see these outstanding vehicles in person.
Before you realize it, you'll be taking to the streets of Statesboro, Metter, Sylvania, and Swainsboro, GA, in a car you love.